Boost Your Self-Confidence in
Luxurious Lingerie Products
Look sexy and laidback at the same time through our products at Glamour4U! We provide some of the prettiest lingerie on the market, all produced by Allure.
A Wide Selection of Lingerie
Whether you prefer Marilyn, Kelly, Vivienne, Sofie, or Elle corsets, we have more than enough styles for you to choose from. We also offer other types of lingerie, including: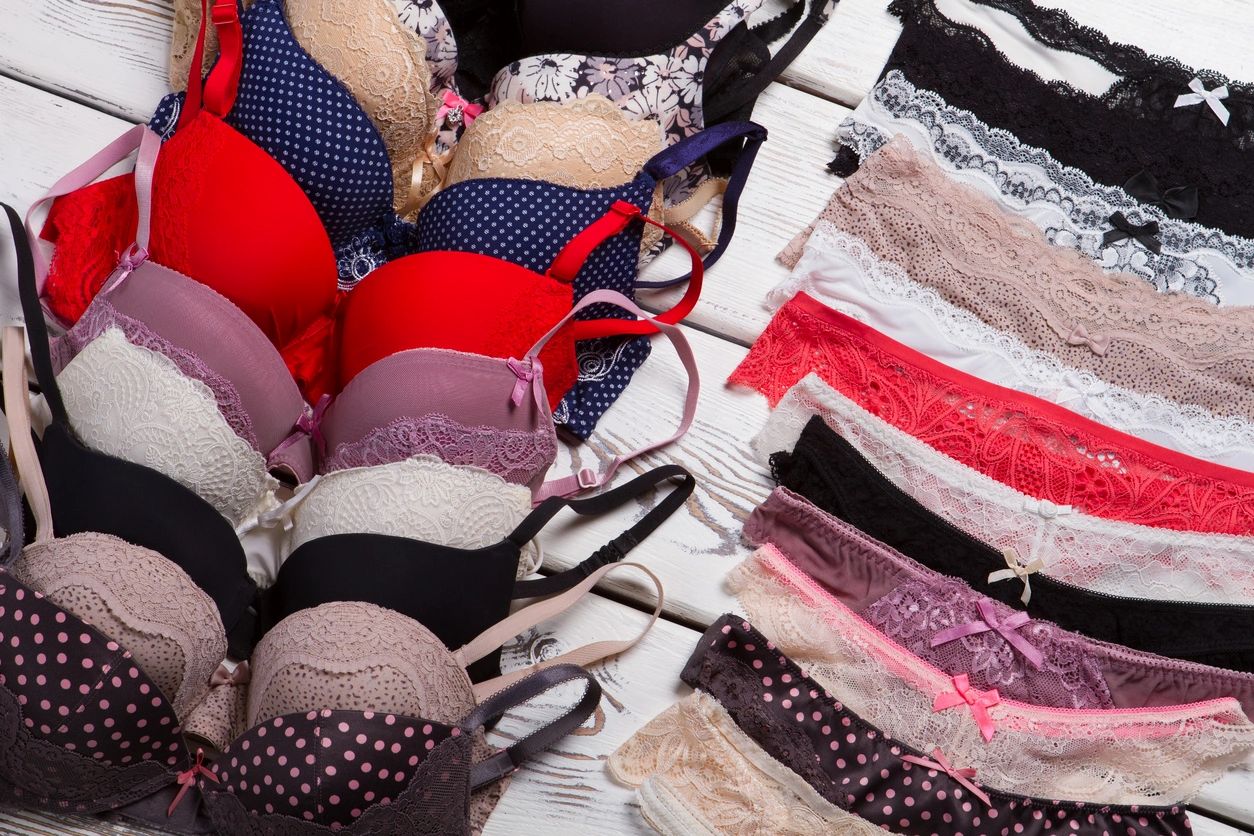 Do you like the rubber look? We offer vinyl, leather, and rubber products in various colors, shapes, and styles for both women and men!
If you are searching for sexy costumes, we also have nurse and waitress outfits for you to wear.
For inquiries, get in touch with us today. Our staff is more than happy to answer any of your questions.