Explore Our Quality
Makeup Products Today
Makeup is an essential part of a lot of women's lives. Some just use a little bit, while others experiment with different shades of colors and looks. Whichever you are, Glamour4U has you covered!
Our team sells a wide variety of high-quality makeup products from Sorme Treatment Cosmetics. We provide eclectic colors and tools that are suitable for your skin.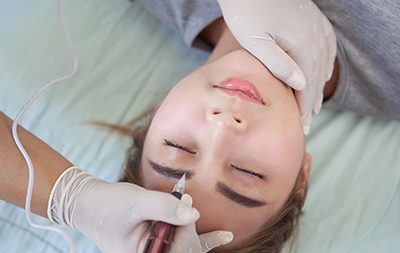 Sorme BrowLift Highlighting Pencil
If you want to achieve perfectly filled-in eyebrows, this highlighting pencil is the perfect product for you. It can also be used as a guiding line when plucking or trimming along the brows.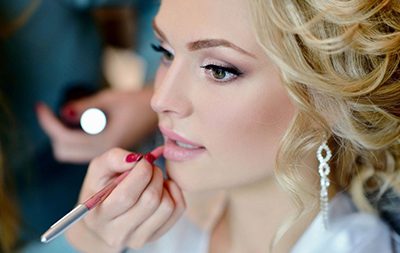 Do you want pouty lips that could rival Angelina Jolie's? The Sorme Lip Enhancer is here to help plump your pucker to give you the lips that you have always wanted!
If you are interested in our makeup products, let us know. We look forward to hearing from you.